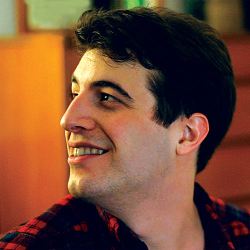 Zachary G. Augustine
University of Chicago (AB'16)
Currently:
Education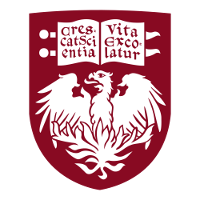 The University of Chicago
B.A. with honors in the History, Philosophy, and Social Studies of Science and Medicine (HIPS) with a minor in Philosophy
June 2016
Dean's List 2012-2016
University Scholar award - merit scholarship
Chicago Academic Achievement Program - program for low-income students
Experience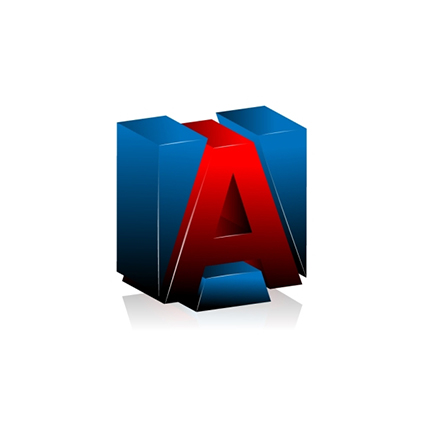 Freelancer
2008 - Present
Designed logos, shirts, posters, and print materials for 100+ clients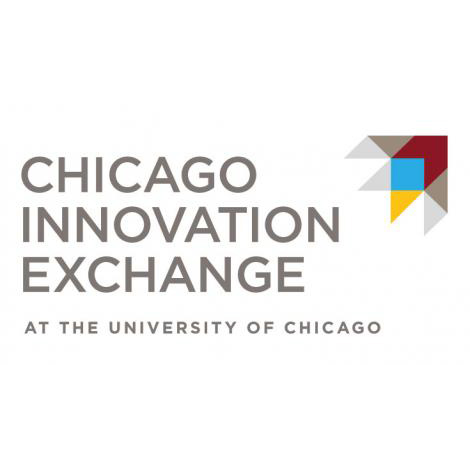 Graphic Designer
Nov 2015 - Jan 2016 | Chicago, IL
Redesigned existing logo and created a slide deck for a medical technology company to present in a venture capital pitch. Company was funded.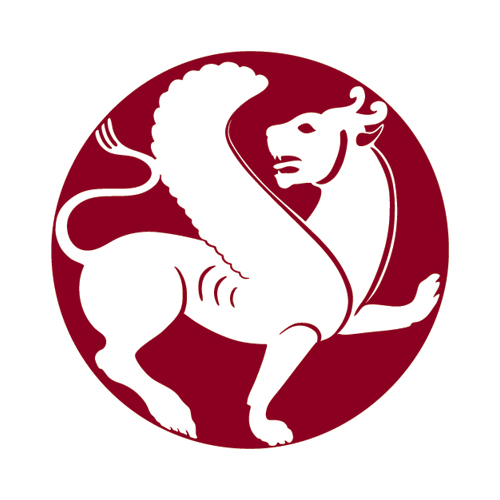 Marketing Director
July 2014 - April 2015 | Chicago, IL
Modernized the museum website and homepage image styling
Redesigned all mailings, stationary, and flyers
Created a brochure for top-level donors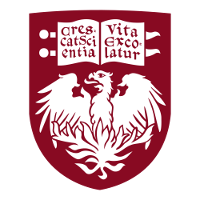 A/V Technician
Oct 2013 - July 2014 | Chicago, IL
Wired, filmed, and edited lectures and events.
Projects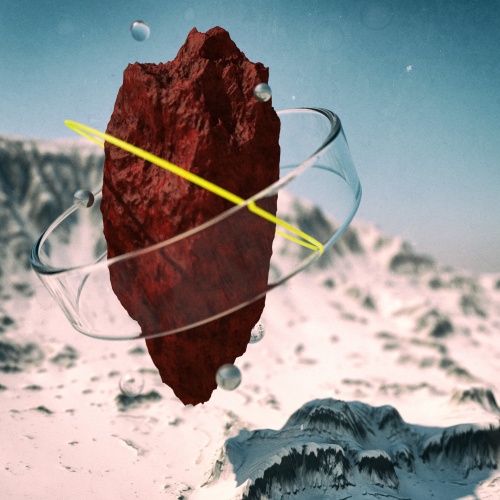 ZGA Everyday
January 2016 - September 2016
Published a new 3D render for 244 consecutive days
Learned Cinema 4D, Octane Render, and X-Particles from scratch
Projects The Gender Render and Beer Cans & Bubblegum presented at art shows
Recieved Dean's Fund, Student Fine Arts Fund, and Sight X Sound prizes and funding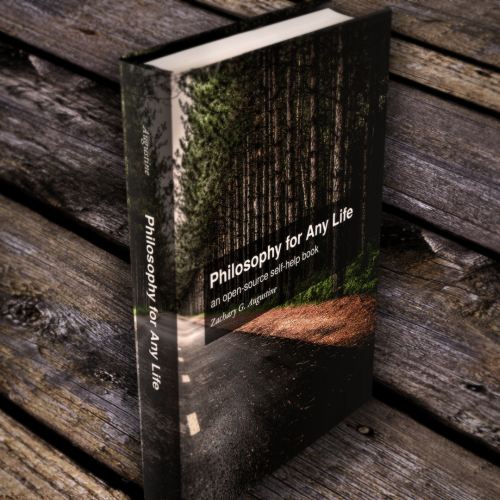 Philosophy for Any Life: an open-source self-help book
July 2015 - September 2014 | Chicago, IL
Wrote, edited, and designed a 326 page book in three months
A revival of Stoic philosophy for modern life through story and self-talk
Recipient of the Arthur Adkins Fellowship and PRISM Research Grant
Featured in Stoicism Today: Selected Writings Vol II. ed. Patrick Ussher. 2016.
Organizations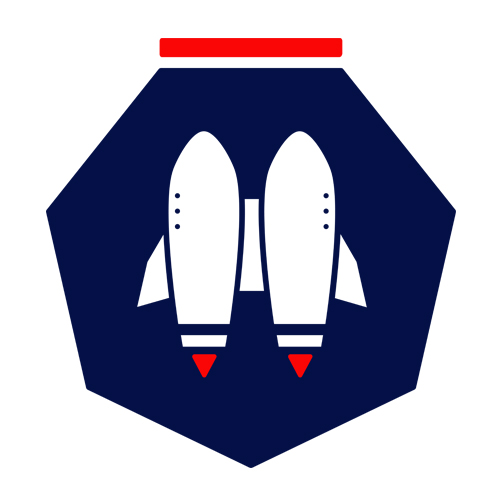 Edge Entreprenurship
Academy lead
Spring 2015 - Winter 2016
Managed other volunteer teachers, planned their courses, and connected them with students
Taught introductory classes on graphic design, Photoshop, and Illustrator
Designed branding and advertised for organization
Awards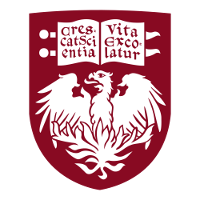 Dean's Fund for Student Life
Funding for art projects
Spring 2016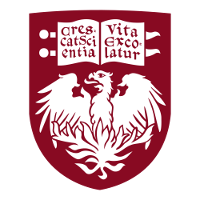 Student Fine Arts Fund
Funding for art projects
Spring 2016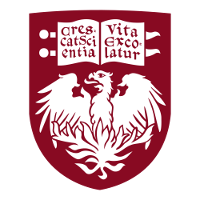 Arthur Adkins Fellowship
For research on the classical world
Summer 2015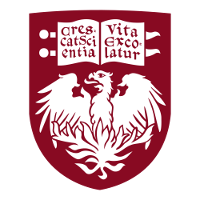 PRISM research grant
For research on practical philosophy
Summer 2015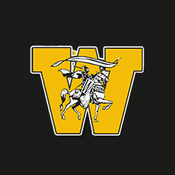 Salutatorian
Windsor Central High School
Class of 2012